Our commercial glass in Philadelphia services include the installation of bi-fold and storefront glass as well as commercial entrance doors. Right from the initial estimate to the design through installation, we provide great customer service and guarantee the best results! Our commercial Glass Cherry Hill, NJ establishment is all about high quality workmanship and competitive prices.
Bi-fold glass installation that Glass Solutions offers is renowned for its detail and design. Apart from our expertise when it comes to meeting specifications, we also offer a number of different color options and panel finishes such as wood, metal clad, and aluminum. Commercial Glass in Cherry Hill, NJ bi-fold glass doors are a perfect way to connect interior and exterior spaces as they offer seamless transition. We also incorporate egress doors into the commercial glass Philadelphia design.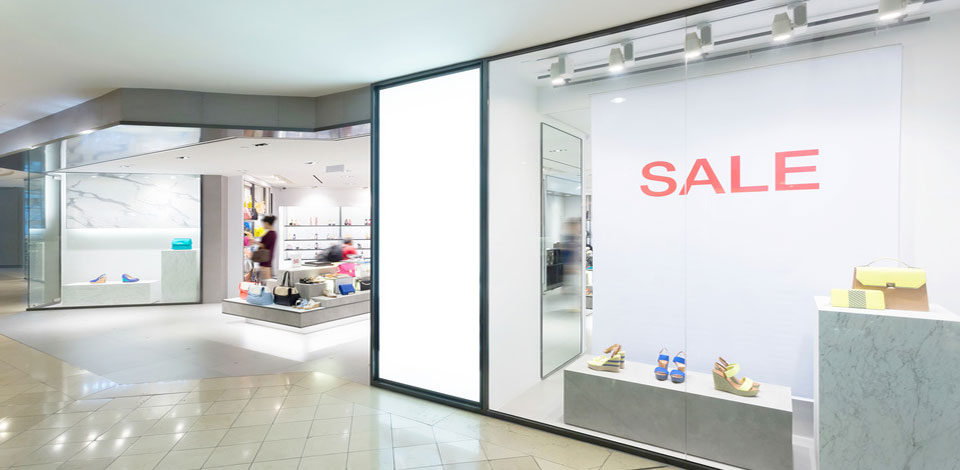 Glass storefronts are ideal when it comes to brightening up a commercial space, adding an element of style and class to your building, or showcasing your products front and center. Glass Solutions helps you build a beautiful installation using top of the line glass and high quality storefront materials that we purchase only from reliable manufacturers. Our team custom design and installs professional storefront for your business.
Our commercial glass in Philadelphia entrance doors are versatile. Designed and built to your specific requirements, these doors offers easy access to your commercial business premises or retail store. Some of our commercial glass in Cherry Hill, NJ projects include, but are not limited to installation for a variety of commercial premises such as outlets, shops, and kiosks.
As you may already know, the entrance to your shop or store not only speaks volumes about what you offer but also sets an expectation level for customers. Considering the fact that first impressions always count, optioning for the services of an experienced and trustworthy installation company is highly recommended.